House Levelling Melbourne - House Restumping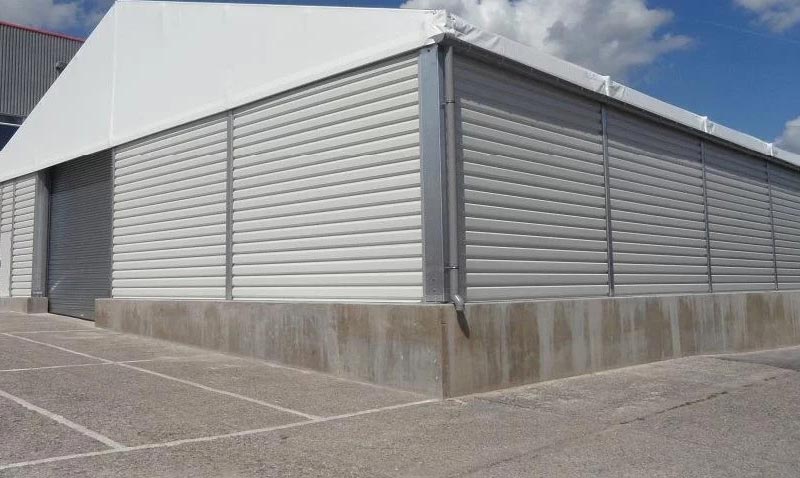 Fixing Unlevel Ground by Experienced Melbourne Team
House Levelling services in Melbourne, Vic. Contact Always Level Reblocking & Underpinning and work with the best Restumping contractors in VIC today!!
Have you noticed your floors sagging or unlevel ground? We provide solutions that help to quickly fix to prevent sinking of floors. We analyze the cause and determine voids and design an effective solution to avoid foundation to collapse.
Likely causes of subsidence in homes
Water flooding the ground
Drought drying out soil
Washaways from broken pipes (such as water, sewer, stormwater drainage)
Poorly compacted fill
Liquid, gas or mineral resources being removed from the ground
Earthquake and seismic activity
Tree roots can suck moisture from the ground
Vibrations caused by heavy road traffic or by machinery
Absence of an organised footing system – in very old buildings or in buildings with additions or alterations
Nearby excavation
Heavy loading
Deterioration of retaining walls
Benefits of level correction methods:
Floors and buildings are brought back to level and sunken floors are corrected
Cracks in walls generally close up
Jammed doors and windows are freed up
We don't make mess: there is no concrete dust, water, or anything else to clean up
There is minimal disruption
We don't cause further damage to the house or the landscaping
Sinking Floors – Strengthen Weak Ground
With simple jobs, residents can stay in the home and may not even need to move furniture. Our techniques are non-invasive: we don't tear up floors or excavate ground.
House Restumping, Reblocking and Releveling in Melbourne!!!
Our methods are very quick, completed in a fraction of the time of traditional methods, and simple residential work is often done in a day. The methods we use strengthen weak ground, so your home becomes level and more stable. The products and techniques we use have zero negative impact on the environment.
Call us if your building shows signs of sagging floors. Our experienced Melbourne team will arrive with suitable equipment to make the whole process hassle-free.