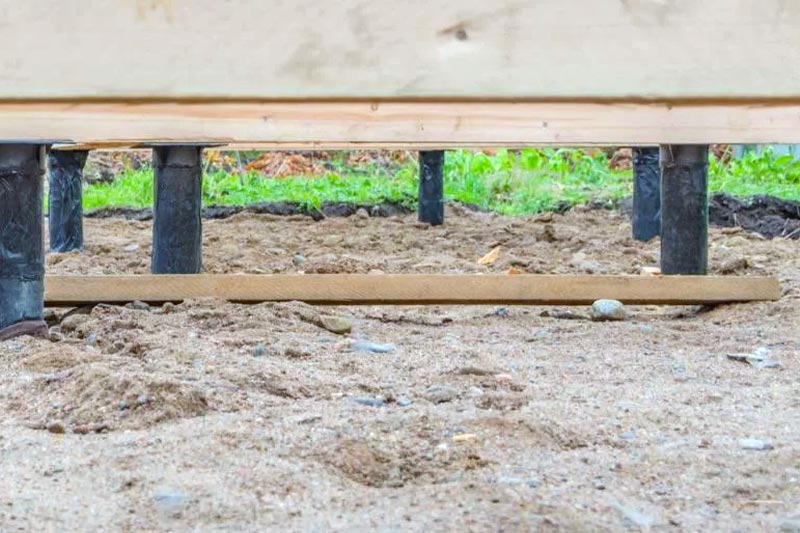 Delivers Professional Solutions
Always Level Reblocking & Underpinning has raised, re-levelled and re-supported homes and buildings for over 15 years, delivering successful solutions to thousands of residential homes with sinking floors, paths and driveways, cracked walls, jamming doors and windows can all be indicators of structural damage.
Causes are various and include; building subsidence, bearing on unstable or weak ground, a broken pipe causing erosion, moisture changes in clay soil, and earthquake liquefaction. Our solutions are cutting edge and the modern answer to the traditional way to underpin. Our alternatives to underpinning are not just for concrete slab floors.
We can underpin, raise and re-level strip footings and raft slabs, plus we can infill slabs and driveways. We are experienced in a number of ground engineering techniques, all non-invasive methods that are cost and time efficient.
Call us now for a free quote.