Decking & Pergolas Melbourne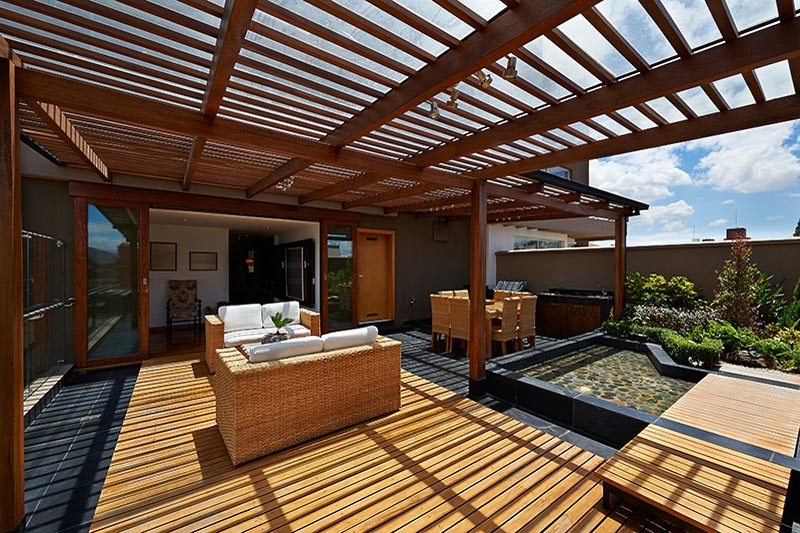 We provide exceptional decking and pergolas services for Melbourne spaces to increase aesthetics of outdoor areas. Along with added features, these are the unique ways to enhance overall appearance of your property.
Rated #1 Melbourne Timber Deck Builders Pergolas!!
Fix up your existing deck or start from scratch – either way, you'll be enjoying your outdoor deck destination in no time. We have all the decking materials to build a new deck or spruce up deck you have.
Go with our composite deck or stick with traditional old-school pressure treated wood. You'll get a durable and long-lasting outdoor destination and increase the value of your home.
Benefits of Decking Melbourne
Low Maintenance
No upkeep, painting, sealing or staining.
Most spills and stains can be wiped off.
Durable, can last at least 25 years
Highly resistant
Protection against weather and insect damage, won't rot
Melbourne Timber Decking Specialists - Deck Building & Design
Your backyard should be the picture of comfort and style. Make your outdoor space a small slice of heaven. But if your patio doesn't have a shady spot to take in the day, you're missing out. Our impressive range of high-quality pergolas. You'll find pergolas that meet all your space and aesthetic requirements. Enjoy the look of real wood, without the maintenance.
Looking for a pergola where you can customize the amount of shade or sun streaming through? We have pergolas with convertible tops! Whether your preference is to block out the sun or see through to the stars, you'll find the perfect pergola for you. From cedar-inspired pergolas made of rust-resistant aluminum, to dazzling white pergolas made of vinyl.
Benefits of Pergolas
Provides shade and comfort zone
Improves and beautifies your yard
Durable and environment friendly
Engineered to withstand strong winds & heavy snow loads.
Rich, Traditional Look & Feel.
Sleek, Modern Look & Feel.
Can be painted or stained
If you're looking for decking or pergolas services in Melbourne, contact our experts. We possess industry experience and knowledge to assist clients.